Brand new PR company, Bank Republic setting the trends for others to follow
PR is an essential ingredient for any company looking at ways to connect with consumers, increase exposure, improve brand awareness, and engage with its audience creatively.In the past, PR as an industry has been highly stereotypical with it's general activity being to generate a few headlines and no interest in generating actual customers. However, Bank Republic a new PR company launched in 2017 has already been at the forefront of several campaigns this year all aimed at going against traditional structures and strategies that upset clients and consumers in the past. The growth of Bank Republic has been the fact that it acknowledges that PR involves many people beyond the traditional communications professionals in your company, and they understand that being able to measure performance builds trust with clients. Managing Director, of Bank Republic, Preslava McCarthy commented "Bank Republic offers a fresh take on public relations by bringing thought leadership, content marketing, and digital PR together to help our clients control their messages, earn placements in reputable publications, and build true industry influence".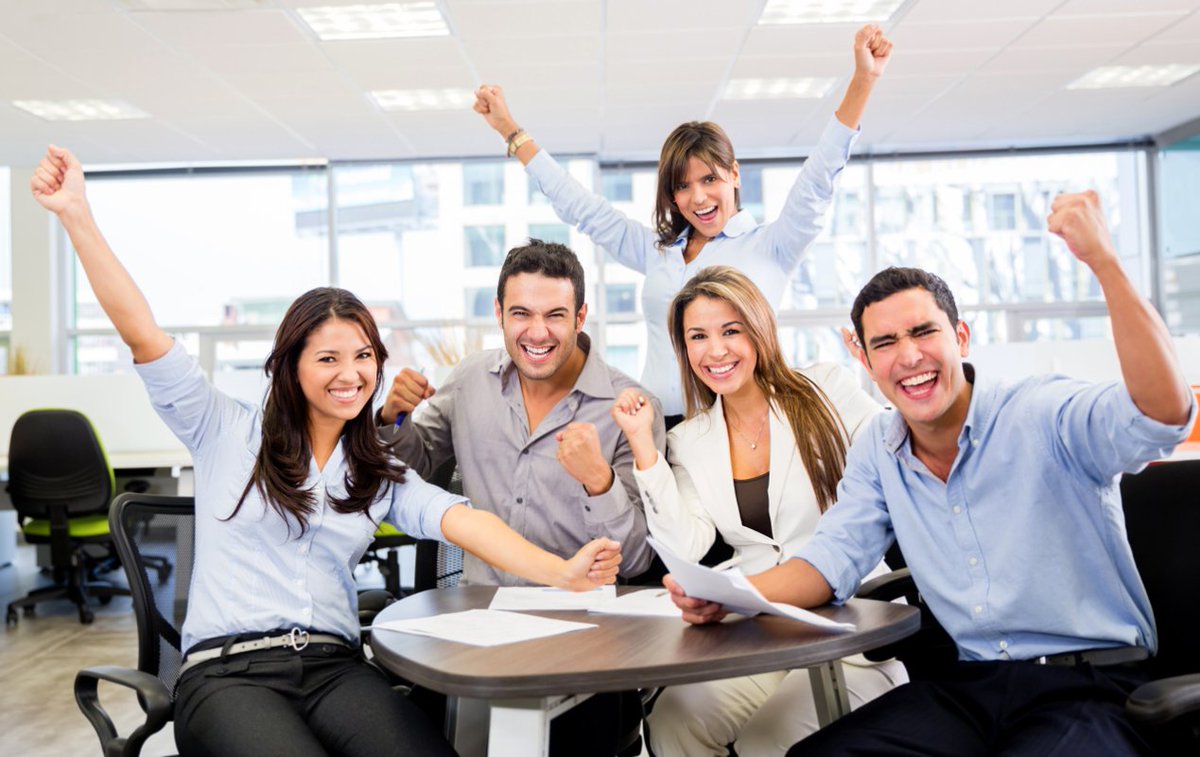 It seems Bank Republic's unique process for content creation, more than 5,700 publication relationships, and custom content publicity stunts has been a winner for all their clients.
Paul Lister from Dechavel Watches who banks with Bank Republic commented "We had used a few US and UK , PR firms in the past and we were never impressed with the results. After completing our merger this year. We decided to sign a 2 year contract with Bank Republic and the results have been amazing. Bank Republic is dedicated to helping you actually understand which PR efforts are driving results for your business. We needed audience engagement in the Luxury sector especially after the release of our Royal Collection of watches and we were impressed with the level of engagement and most importantly sales generated"
Companies will always  need brand awareness, media coverage, and audience engagement, especially in a world where traditional advertising is now frowned upon. The PR industry has been in need of an overhaul for a long time and Bank Republic are simply setting the trends for others to follow by disrupting and rewriting the rules one brand at a time.