Newton Wood partners with the National Reality TV Awards 2019
The 9th annual National Reality TV Awards took place last night on the 30th of September in London, to celebrate all of the pasts' year achievements in reality television. The awards show acts as a vehicle to celebrate the achievements of the pre/post production staff and the shows plus talent, that have made reality TV the most watched genre by millions worldwide.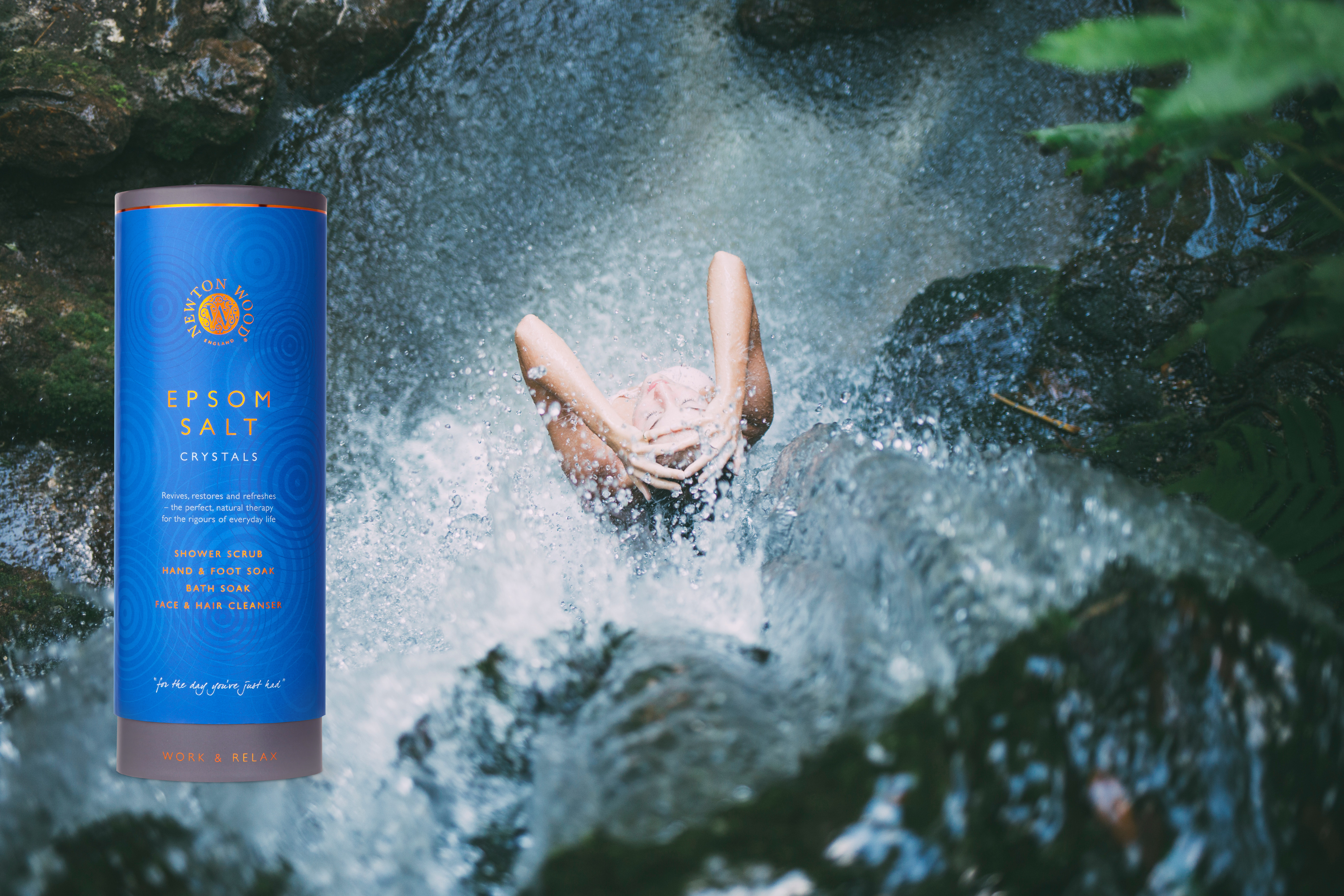 Newton Wood partnered with the National Reality TV Awards, as an official bronze category sponsor for the 2019 awards. They gifted each VIP guest in attendance, with their Epsom salt crystals. Newton Wood sponsored the Most Inspiring TV Show category, which saw shows such as Good Morning Britain, Britain's Youngest Football Boss and The Supervet go head to head, with the Channel 4 show, Puppy School taking home the win.
About Newton Wood:
Leslie Wilson, founder & ceo of Newton Wood's parent company, has been supplying Epsom salt inclusive ingredients to the UK market for over 20 years, and in the US since 2004, solely to customers in the food industry.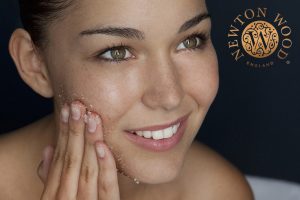 Newton Wood is the world's first super-premium beauty and wellness brand to be built on the unique therapeutic benefits of Epsom salt. Four centuries after Epsom salt's remarkable properties were first discovered, Newton Wood is bringing this proven traditional remedy to a global audience, in response to growing consumer concerns around additives, artificial chemicals, toxins and non-sustainable materials in conventional beauty products. The brand made its global debut at The International Beauty Show in London Excel 24/25 February 2019.
Newton Wood crystals are made from the highest-grade Epsom salt, using a specially-developed crystallisation technique that gives them their unique diamond-like structure and radiance. A 100% natural, organic and sustainable product, the crystals are free from artificial colours, perfumes, anti-caking agents and and other additives.
To find out more about Newton Wood, make sure you visit their website, and check out their social media handles below!
Facebook | Twitter | Instagram
Tags :
9thAnnualNationalRealityTVAwards
Epsom Salts
National Reality TV Awards 2019
Newton Wood
NRTA
skincare
sponsor
wellness